day sixty-one
today i'm sad
hi everyone, i have loved publishing this newsletter as a reprieve from the news and the overwhelm of this collective moment.
today i am at a loss of what to share and what would bring beauty into your inbox. as a black american the constant pitch of fear i feel is at an all time high. my heart breaks and i don't know what i need and/or who can even provide it.
so, here is an artwork, but also a request: will you join me in making a donation to the following freedom funds?
rest in power Tony McDade, Nina Pop, Ahmaud Arbery, Breonna Taylor, and George Floyd. your lives matter.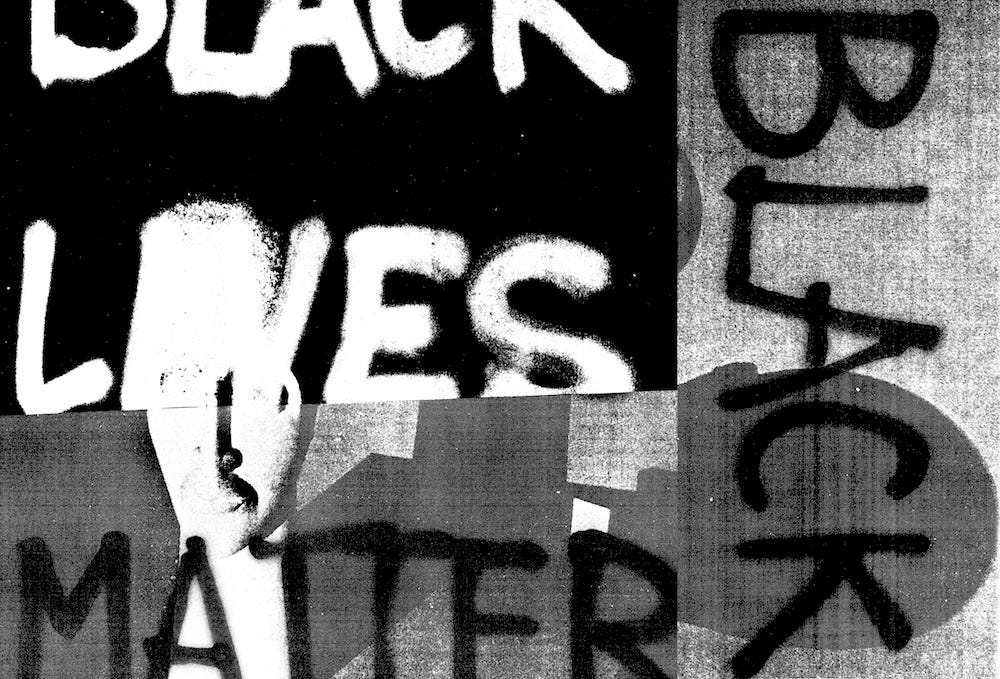 Adam Pendleton, Black Dada Flag (Black Lives Matter), 2015–2018